This is one of those stories that have no definite beginning nor ending. This is a story of a cinema that was built in the 70s, flourished in the 80s and 90s and vanished into oblivion in the noughties.
The cinema – Kino Złote Łany – was a part of a grand design that included adopting  the former  hilly golden crop fields into a huge modern estate that would be able to house and cater for thousands of people. Everything was supposed to be prodigious and profuse. Among the high buildings, schools, creches and other facilities – the cinema was the cherry on the top and was meant to bring quality leisure for all the hard working people living in the neighbourhood.
It was designed on a large scale with ample space and extensive features. A set of steps was leading to the vast partly sheltered entrance. When you entered the hall on your left and on your right you could see huge film posters behind the glass displays and once you were making your way to the ticket office along the glossy tiled floor it felt like the walk of fame.
Once you got your ticket and had it inspected and quite frequently asked for the ID, you climbed up the staircase onto the first floor. Behind the set of glass door was a spacious foyer with a cloakroom and a café – most of the times closed and unused but still waiting for the occasion to reveal its full potential.
The screening room was one of the kind – or so I thought – with walls furnished with dark wooden boards and long rows of seats with red geometrical pattern upholstery and wooden armrests. It was supposed to be fitted with a – back-then, of course – state of art sound system that apparently could and did blow the audience away.
Surely while there was a lot going on inside the cinema even the outside part of the wide-spread building was the place to be. The well-spaced steps, super smooth landing and little bordering walls  made one of the greatest spaces for skateboarding tricks. My teenage friends would spent hours here riding, popping ollies and being chased by the cinema ticket office ladies.
Unfortunately, there are very few pictures that could show how the cinema was. After scavenging my personal family archives and asking many friends for help as well as searching here here and here I was only able to find these few pictures to illustrate the story.
Possibly one of the greatest moments for Kino Złote Łany was the national premiere screening of the Polish TV production Panna z mokrą głową. The venue was chosen to honour a young actress – Paulina – who played the leading role in the film and in real life, lived just a few minutes away. A cast of famous Polish actors, film executives and media all arrived to the little town in the south of Poland to celebrate the release. To me that was the high life as I knew it. The local school representation was invited and I was lucky enough to be there and even got onto the stage as a flower girl. All this splendour clearly required special measures and extra efforts so for the first time my 13-year-old self was wearing high heels. I borrowed them from my mum and practised walking up and down the hall the day before so that everything could go smoothly. And it did. The cinema was made for such events. The foyer filled with mingling people, the stage was perfect to host the celebrities, the steps looked great in camera flashes. The cinema grew bigger in our eyes.
I started going to the cinema at the age of seven when my parents brought me here to watch a family adventure fantasy called Podróże Pana Kleksa. Going to the cinema was the adventure itself, not to mention watching in the dark and looking at the huge screen. I was so impressed and intrigued I demanded more. As the cinema was just a few minutes away any time I passed it by I would check the posters and if any was colorourful and possibly involved fantastic creatures I would nag for the tickets.
I was dazzled with the animations I got to see at Gremlins and Howard the Duck and held my breath and bite my nails watching their adventures. I even secretly dreamed that my godfather might bring me a Gizmo-type creature from his trips to China.
A few years later – and this time as a part of cinema school trips – I was keen to follow the never ending battle of good and evil in the comic strip adaptations of Batman and Dick Tracy.
I cried there watching The Lion King. I remember it so well as it was the first movie I ever cried at and one of the very few in the years to come. I guess,  I was this sort of pretend toughed-up person who would hardly ever cry at the cinema and was consciously looking around to see others sobbing. At least – up until I met my husband who was able to change that little hitch of mine.
As a teenager I would spend many many evenings, and lots of my pocket money too – in front of the big screen watching new releases, old good classics and independent productions. Every Monday me and my friends would rush for the cinema club – DKF – not really knowing what would be on and whether we would like what we're watching, yet very happy to be taken on the journey. Two of those films I remember particularly well – The Big Blue and The Adventures of Priscilla, Queen of the Desert.
There was some unspoken magic of watching the big blue ocean on the big screen and I felt utterly submerged and deeply moved. I also remember how we felt discovering the vibrant and colourful world on the other side in The Adventures of Priscilla, Queen of the Desert. It definitely opened our eyes and started a discussion that in turn opened our minds.
It was also on that big screen that I watched the original trilogy of the Star Wars as the episodes IV, V and VI were re-released in the anticipation of the prequel series. We made it slightly more American by bringing in (or actually smuggling in) freshly home made popcorn and cold canned coke.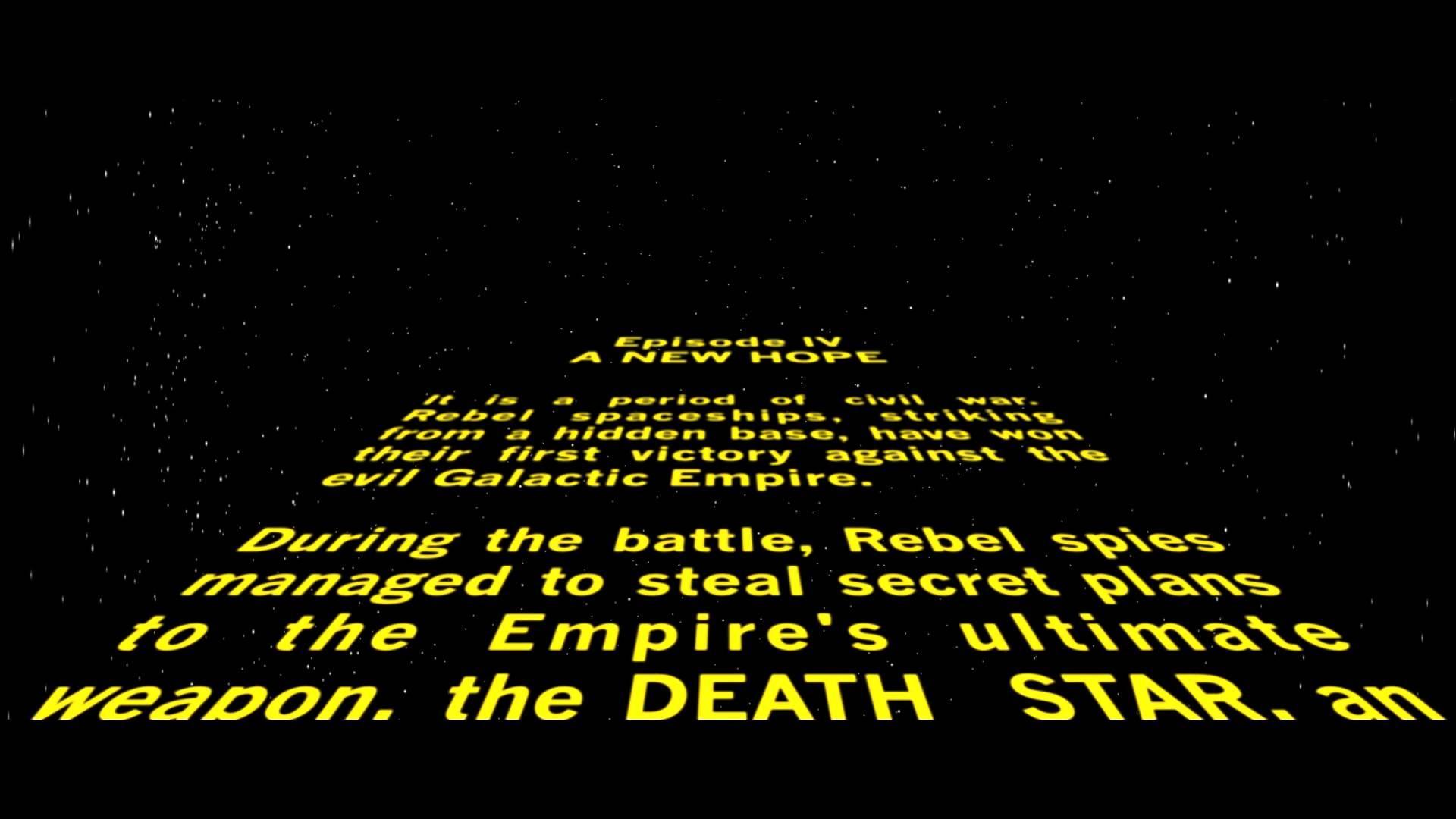 I never went to the cinema alone. It always seemed  more of a social event – a group outing, a friends get together, a date, a girls night out … It was sharing the experience and sharing the opinions afterwards that made it real quality time.
My boyfriend and I would have endless discussion of "What would you do" after watching Before Sunrise – one of my favourite romantic movies.
For my 19th birthday myself and my friend dressed up and put full make up on. I even got myself my first red lipstick for the occasion. All that to go to the cinema, sit in the red chairs and watch Lolita together.
Funny enough, Shrek was the last film I saw there. A bit of a weird choice of a movie for a twenty year old, I realize. Yet, to think of it, what a great sum-up of all my adventures at Kino Złote Łany it was. A mixture of great animations, cute talking creatures, engaging plot and every day, every man and every princess problems.
Myself and my husband-yet-to be were home from the universities for the summer holidays and got us free tickets from the local magazine – Kronika Beskidzka. You did not have to do much to get those. Just be there first before the ticket office opening. We arrived way too early leaving no chance, claimed the tickets, watched the film and … lived happily ever after.
Sadly enough, there was no happy ending for the cinema and  the next time we came home it was just not there anymore. It was one of those changes that strikes you and makes you realize some things will never be the same and a certain chapter closed. It feels sad that there was no room for the cinema with a difference in my hometown. There is an undeniable charm in those old cinemas that do not have a cup holder in their seats and do not urge you with meal deals at the ticket office.  Fortunately, there are a good few survivors that managed to prosper against all odds and you can find more stories of old cinemas in the new multiplex world here. Apparently, there is a twin cinema – with same architecture and interior design in Głogów and I now added it to my bucket list of things to go.
For Kino Złote Łany, however, the story finished when it was put up on sale and converted into a convenience store. It is a sore sight now and I shiver any time I happen to pass by as I still keep comparing the before and after images. Just see for yourself – the first picture that I found here shows the cinema right before closing, while the other two I recently took for the purpose of this post.
I want to send special thanks to all who were so kind to help on this post, searched for photos and shared the stories.
And if you have your cinema story, please share it with me.